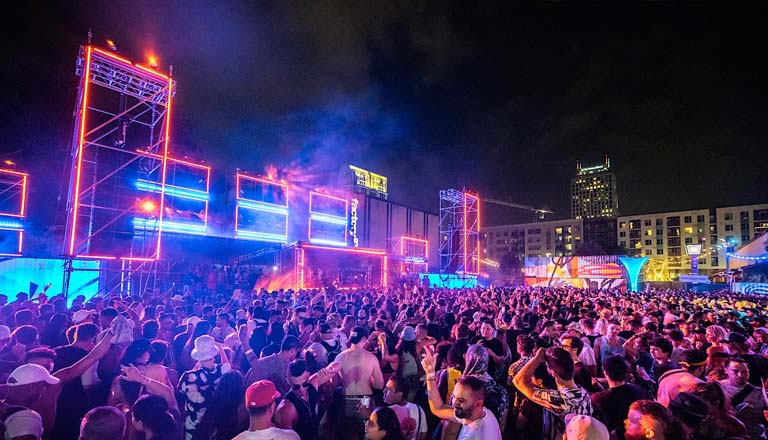 GA • Experience Pass
A GA • Experience Pass grants you access to Skyline Orlando, a house and techno paradise dedicated to the underground dance music & art scene.
Beware of scalpers and scammers! See our Ticketing FAQ for more information. You must be 18+ to enter the festival. Want to enhance your festival experience even further? The VIP • Elevated Experience offers upgraded features for you to enjoy.